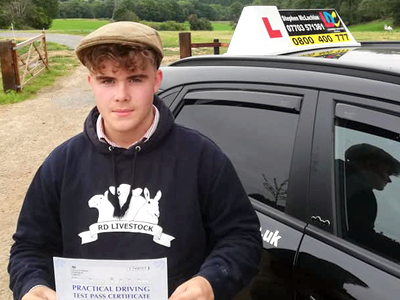 Rupert Dale
An Excellent Result - Well Done Rupert
The best out there, the way he gives priority near your test. When he asks how you are and family. He deserves a medal.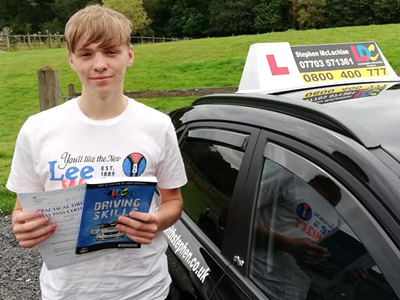 Harvel Levell
A First Time Pass
I found my lessons to be very progressive and I never felt I wasn't progressing as fast as I could and whenever I had any questions Stephen was very informative. I found some of the LDC workbook useful especially the progress tracking and correlating that to the pages in the book.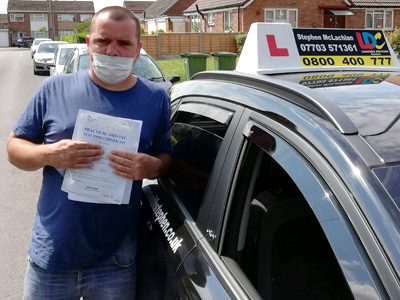 Steve Sutcliffe
Passed First Time
Stephen's instructions are very easy to understand and he is good with his timekeeping. He is very supportive and guided me the right way. One new happy driver.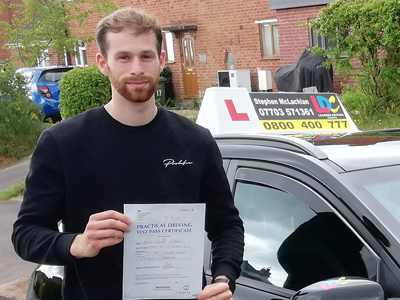 Adam
First Time Pass
Calm. Always tells me where I can improve. Stephen has shown me tips and ways to improve my driving. Will fully recommend him to anyone learning to drive.